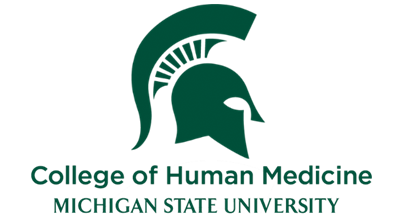 Heather Kennedy writes under the alias Kathleen Kiddo (www.kathleenkiddo.com). She is known for her unique presentations about living with Parkinson's. A diagnosis at age 40 turned her life upside down. She shares her experience for audiences to glimpse the dark,...
Join Our Mailing List
Receive periodic messages about events, activities, or important information that can impact your life and the West Michigan community!  We never sell or distribute your information.