Welcome to the Official Website for the Parkinson's Association of West Michigan (PAWM).
A desire to learn and interact through a group provides many benefits. Socializing and sharing can enhance our lives. PAWM is open to your ideas as well as helping address your needs. We are dedicated to providing support, events, and information for people with Parkinson's in the West Michigan area.
PAWM is a 501(c)(3) not-for-profit organization dedicated to providing support, information, and connections to the global community for caregivers, families, and people with Parkinson's Disease.  To learn more about PAWM, click HERE.
---
Current Events

Making the Turn Against Parkinson's Scholarship.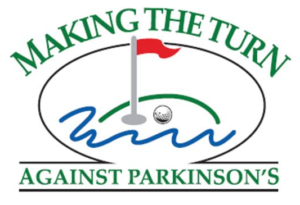 "Making the Turn Against Parkinson's" is a 501(c)(3) not for profit organization headquartered in Williamston, Michigan.  The amount of their 2018 scholarship ($5,000) has doubled from last year.  However, the goal of the scholarship program remains the same: to engage young adults in a manner that motivates them to develop a better understanding of what it means to live with Parkinson's Disease.
Their hope is that by participating in this scholarship process, candidates become more inclined to take an active role in the fight against Parkinson's Disease now, and in their future careers.  They have awarded nearly $10,000 in scholarships to students from families impacted by Parkinson's Disease.  All the details about the scholarship and how to enter and qualify can be found at http://makingtheturngolf.com/3/scholarship-award.htm.    APPLICATION DEADLINE: MARCH 1, 2018.
---
Recent Events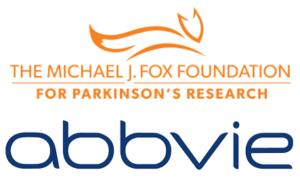 We would like to thank all of the vendors, volunteers, visitors as well as the panelists and donors that made our two recent events a successful.
On June 10, we held the PARTNERS IN PARKINSON'S  event at the DeVos Place in downtown
Grand Rapids.  We had in excess of 900 registered guests.  The members of the Michael J. Fox Foundation did a fantastic job coordinating and arranging all the people and activities for this event. We would also like to thank Abbvie for their help in making this event possible.  There are many other people and organizations that quietly participated to make this event a successful:  Thank you.
On June 19, PAWM held its annual Golf Scramble.  There was a full house and all of the available foursome slots were sold.  The silent auction for both sport and non-sport related merchandise was a success.  All of the donated merchandise earned PAWM the necessary funding to now be able to to continue to provide education, training, and community support for Parkinson's Disease.    Thank you again to all the volunteers, donors, and participants in making this another successful event.
Again, PAWM would like to say "Thank You" to everyone involved both in front of the spotlight as well as behind the scenes in making our events successful.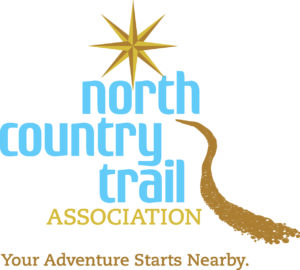 On July 20, the North Country Trial Association (NCTA) and PAWM held their first partnership event.  It was a tremendous success!!  A PRESS RELEASE was generated on April 11, 2017 discussing the North Country Trail.   The NCTA announced in the Press Release a 2017 partnership with PAWM to promote the use of its trail and the benefits of hiking for people with Parkinson's Disease and their families. Both organizations serve the West Michigan community, with the 4600-mile national trail meandering through the western counties of Michigan and continues to North Dakota to the west and New York in the east.
Future partnership events will be planned between NCTA and PAWM.  Make sure you sign up for our newsletter to stay in touch with upcoming events and PD breakthroughs.
---
PAWM is constantly searching for and providing current information sources pertaining to research, treatment, and topics that would be of interest to people with Parkinson's, their families, and their caretakers.  To learn more, visit our About Parkinson's page.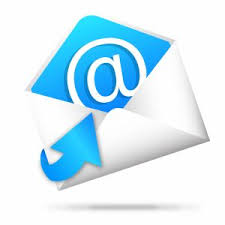 Join our Mailing List to stay informed with new information, upcoming events, or special promotions being made available exclusive to our PAWM members. We respect your privacy, and therefore we do not sell or distribute our mailing lists to anyone without your permission.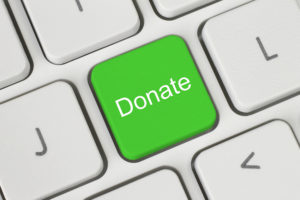 To support the efforts and activities of PAWM, please visit our Donation Options page.