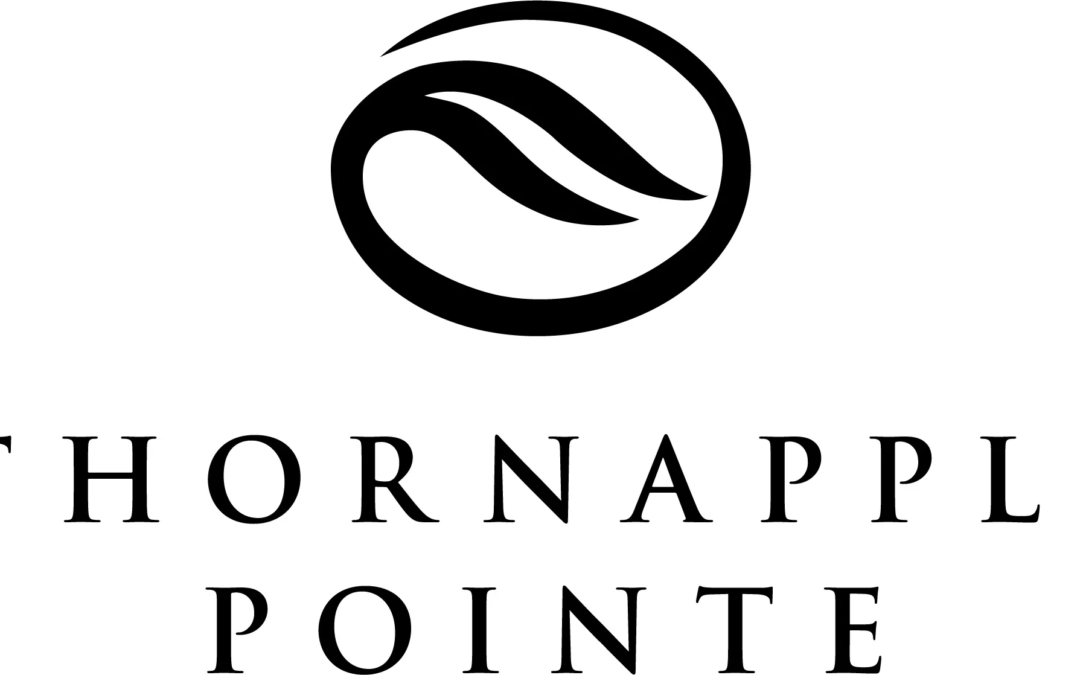 2022 is becoming the YEAR OF CHANGE!  On AUGUST 29, we are holding our annual Golf Scramble this year at the beautiful Thornapple Point Golf Course, just 15 minutes from downtown Grand Rapids.  This course has a panoramic view of the breathtaking Thornapple River that...
GOLF SPONSORS: For either Corporate or Individual sponsorship donations, please CLICK HERE to be redirected to the GOLF SPONSORSHIP PAGE. ----------------------------------- GOLF PARTICIPANTS: The Parkinson's [...]
Join Our Mailing List
Receive periodic messages about events, activities, or important information that can impact your life and the West Michigan community!  We never sell or distribute your information.