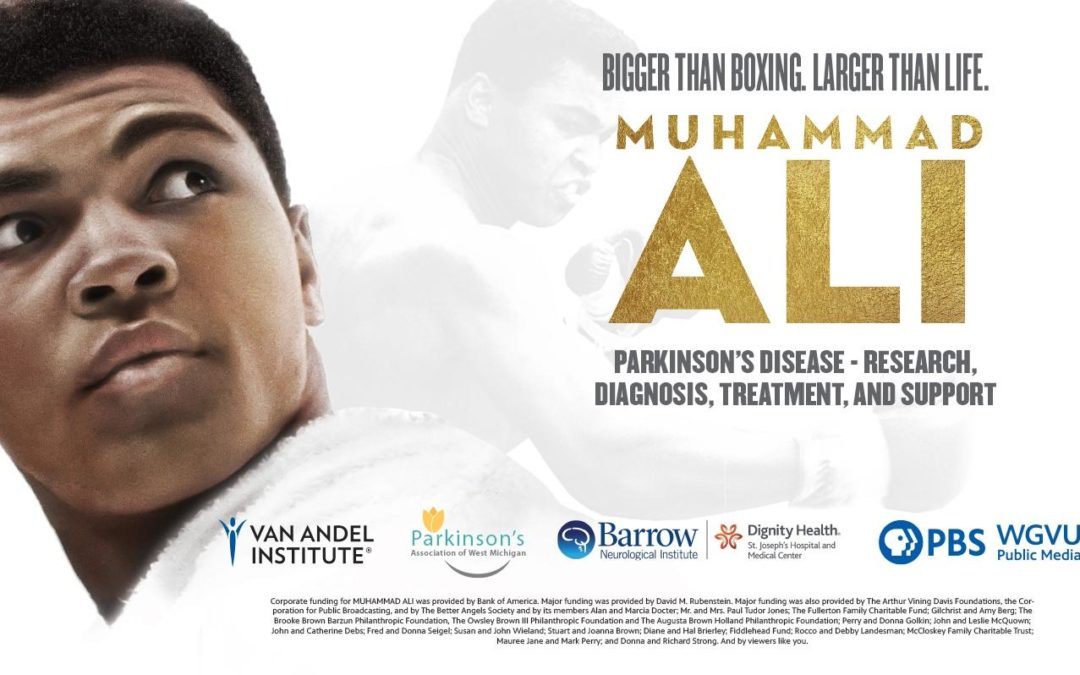 Please watch this exciting film series event exploring all aspects of Parkinson's disease – from research to diagnosis, treatment options, and support services. This event is part of a grant-funded project in connection with the Ken Burns PBS documentary, Muhammad...
Join Our Mailing List
Receive periodic messages about events, activities, or important information that can impact your life and the West Michigan community!  We never sell or distribute your information.