Welcome to the Official Website for the Parkinson's Association of West Michigan (PAWM).
A desire to learn and interact through a group provides many benefits. Socializing and sharing can enhance our lives. PAWM is open to your ideas as well as helping address your needs. We are dedicated to providing support, events, and information for people with Parkinson's in the West Michigan area.
PAWM is a 501(c)(3) not-for-profit organization dedicated to providing support, information, and connections to the global community for caregivers, families, and people with Parkinson's Disease.  To learn more about PAWM, click HERE.


Current Events
Jimmy Choi, American Ninja Warrior, PD Advocate, is coming to Grand Rapids!
April 16 – 2:00 PM – Calvin College, Prince Conference Center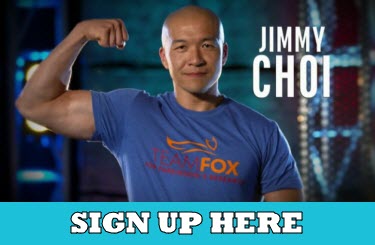 Come join us and listen to a special motivational presentation by Jimmy Choi with a Q&A session afterward. Jimmy's wife, Cherryl Choi, will also be presenting from a "caregiver" perspective.  
In 2003, 27-year-old Jimmy Choi was diagnosed with early-onset Parkinson's disease. After a scary fall involving his infant  son, Jimmy vowed to take back his life, participating in clinical trials and physical research initiatives. Boosting his physical activity had a profound effect on Jimmy's mental health. In 2012, he completed his first 5K, and then later would run the Chicago Marathon as a member of Team Fox. Today he is an MVP Team Fox athlete who has run, cycled, and swam in countless races to raise money for the Michael J. Fox Foundation. In 2017, Jimmy brought his determination into the homes of Americans by participating in American Ninja Warrior Seasons 9 and 10. Jimmy and his family have raised over $250K towards finding a cure for Parkinson's.  For more information about Jimmy, watch this video of him competing on the American Ninja Warrior in 2017.
Admission is FREE with advance registration by clicking HERE. Free parking is available. Please enter through the Calvin Campus and follow the signs to the Conference Center.  A promotional flyer can be downloaded HERE.
Save the Date: Monday, June 17, 2019!! PAWM's 27th Annual Golf Scramble.
We will be once again holding our annual golf scramble at the beautiful Kent Country Club.  We plan to make this event MORE ENJOYABLE and MORE FUN for everyone than in past years.  We will be providing the ability to register and pay for the event in advance using our website.  This will allow everyone to show-up, network with friends and family, and enjoy the fun without the hassles of registering and paying for it in person.  Everything is handled ahead of time!!
For more details, go to the following pages: Participant Registration Page  Sponsor Donation Page 
---
PAWM is constantly searching for and providing current information sources pertaining to research, treatment, and topics that would be of interest to people with Parkinson's, their families, and their caretakers.  To learn more, visit our About Parkinson's page.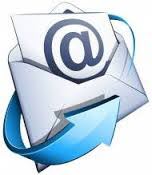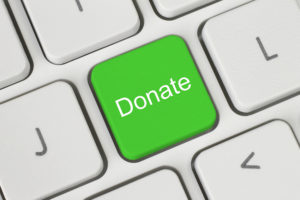 Join our Mailing List to stay informed with new information, upcoming events, or special promotions being made available exclusive to our PAWM members. We respect your privacy, and therefore we do not sell or distribute our mailing lists to anyone without your permission.
To support the efforts and activities of PAWM, please visit our Donation Options page.