Welcome to the Official Website for the Parkinson's Association of West Michigan (PAWM).
A desire to learn and interact through a group provides many benefits. Socializing and sharing can enhance our lives. PAWM is open to your ideas as well as helping address your needs. We are dedicated to providing support, events, and information for people with Parkinson's in the West Michigan area.
PAWM is a 501(c)(3) not-for-profit organization dedicated to providing support, information, and connections to the global community for caregivers, families, and people with Parkinson's Disease.  To learn more about PAWM, click HERE.
---
Current Events
June 18: 26th Annual Parkinson's Golf Scramble Fundraiser.
We are preparing for the upcoming Annual Golf Scramble.  This  event will be held at the Kent Country Club.  We are excited to have Gary Conn and his team of volunteers again leading the charge.  We are looking forward to another tremendous and generous turn out for golfers and attendees like in the past.
WHEN:  Monday, June 18, 2018,  12:00pm to 7:00pm
WHERE:  Kent Country Club, 1600 College Avenue  NE
Grand Rapids, MI  49505
The Event Registration page will have the most current information available.  Please reach out to Gary or Cindy directly if you have any questions related to the event.
October 14:  Move It! Day
Move It! Day is a walking event to promote Parkinson's Disease awareness.  Please "Save the Date" and plan to join us for this fun, family friendly event at Frederick Meijer Gardens!!  More details will be released soon.  Therefore, check back soon!!
---
PAWM is constantly searching for and providing current information sources pertaining to research, treatment, and topics that would be of interest to people with Parkinson's, their families, and their caretakers.  To learn more, visit our About Parkinson's page.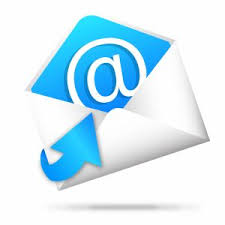 Join our Mailing List to stay informed with new information, upcoming events, or special promotions being made available exclusive to our PAWM members. We respect your privacy, and therefore we do not sell or distribute our mailing lists to anyone without your permission.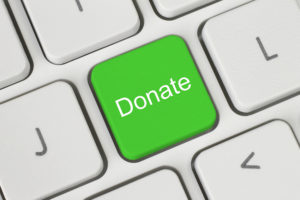 To support the efforts and activities of PAWM, please visit our Donation Options page.