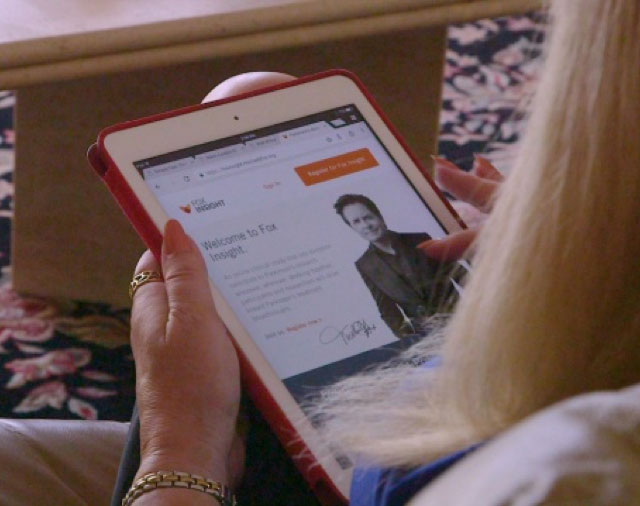 Fox Insight is an online clinical study where people with Parkinson's disease and their loved ones share information that could transform the search for better treatments. Are you in?  CLICK HERE to learn more.
Join Our Mailing List
Receive periodic messages about events, activities, or important information that can impact your life!