Welcome to the Official Website for the Parkinson's Association of West Michigan (PAWM).
A desire to learn and interact through a group provides many benefits. Socializing and sharing can enhance our lives. PAWM is open to your ideas as well as helping address your needs. We are dedicated to providing support, events, and information for people with Parkinson's in the West Michigan area.
PAWM is a 501(c)(3) not-for-profit organization dedicated to providing support, information, and connections to the global community for caregivers, families, and people with Parkinson's Disease.  To learn more about PAWM, click HERE.
---
Current Events
New Case Study!! An online Clinical Study by Fox Insight.
Fox Insight is an online clinical study where people with Parkinson's disease and their loved ones share information that could transform the search for better treatments. Are you in?  CLICK HERE to learn more.


PAWM is constantly searching for and providing current information sources pertaining to research, treatment, and topics that would be of interest to people with Parkinson's, their families, and their caretakers.  To learn more, visit our About Parkinson's page.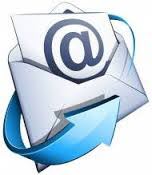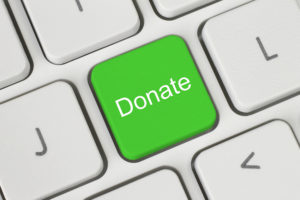 Join our Mailing List to stay informed with new information, upcoming events, or special promotions being made available exclusive to our PAWM members. We respect your privacy, and therefore we do not sell or distribute our mailing lists to anyone without your permission.
To support the efforts and activities of PAWM, please visit our Donation Options page.