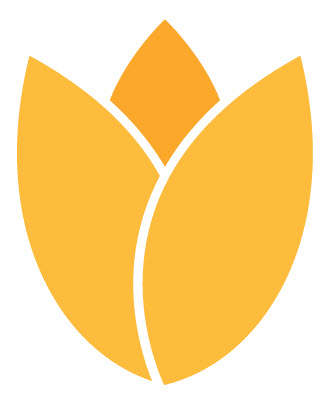 TEST EVENT SITE.
The Parkinson's Association of West Michigan is holding a series of VIRTUAL events in April 2021 to commemorate Parkinson's Awareness Month.  Attendance is FREE.  Advance registration is required.  Contact our President, Kim Cousineau at pawmboard@gmail.com or 616-954-8077 for any questions.
This event registration link is for the April 7 event only.  (Please use the individual respective links provided to register for each event.)
This is the first of three (3) in the 2021 PAWM webinar series:
April 7, 6:00 pm: AC Woolnough will be presenting "Triple A: Attitude, Action, Affirmation".
April 14, 6:00 pm: Larry Gifford will be presenting "Being a loud, uncomfortable ever-present advocate for yourself and Parkinson's".
April 21, 6:00 pm: Grand Rapids PD Researchers will be presenting on the advancements of PD.

Rushna Ali, MD from Spectrum Health
Matt Benskey, Ph.D. from Michigan State University (MSU)
Xi Chen, Ph.D. from the Van Andel Research Institute (VARI)
A.C. Woolnough worked as an English teacher and high school principal in California, Idaho, and Alaska for 37 years. Shortly after retiring, he was diagnosed with Parkinson's disease–making him a second-generation Person With Parkinson's (PwP). He became involved with the Parkinson's Foundation as a member of their People with Parkinson's Advisory Council and as a Research Advocate. He has participated in more than 25 research studies and projects. In addition to writing a monthly magazine column, he has published a book, On Fire: Reflections on a Journey Through Life with Parkinson's Disease, which is a compilation of more than 40 of his columns. A.C. was recently selected to serve as a Parkinson's Ambassador for the World Parkinson's Congress.
If you are interested in purchasing a copy of AC's book please email him directly at acwooly@gmail.com.
A.C is currently with the Translational Neuroscience Department of Michigan State University, Grand Rapids Research Center.